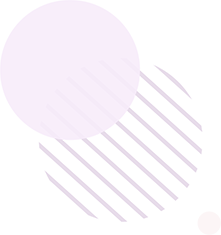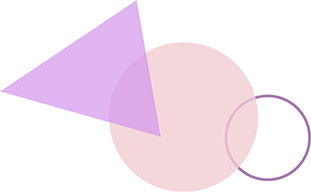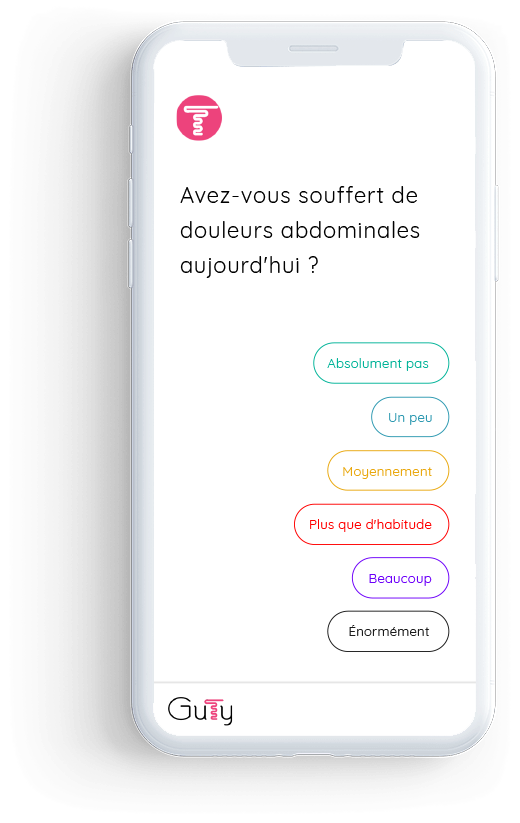 Cure your
irritable bowel syndrome

with a full program.
FODMAP diet + FOODS SUpplementS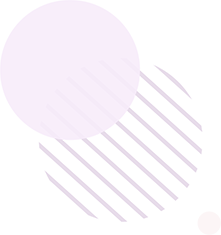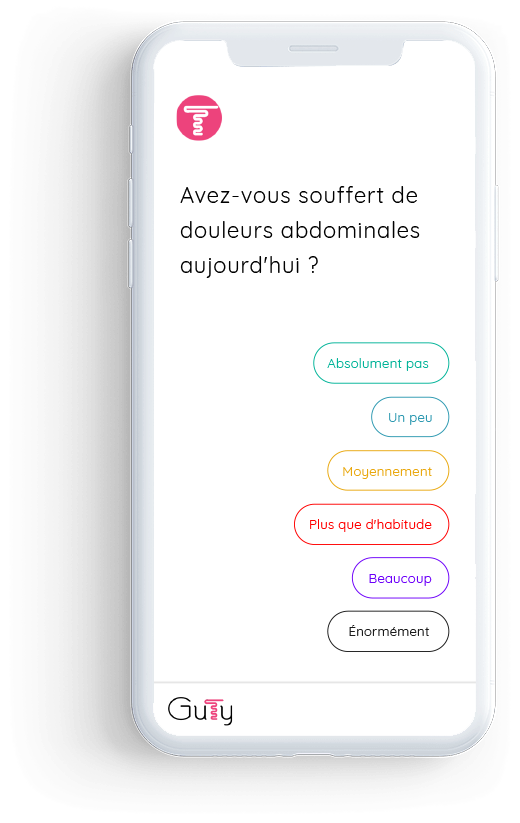 1.
A mobile app to track and understand your symptoms
Learn about your lifestyle and symptoms, our algorithm analyzes your data and helps you detect what triggers and worsens your digestive problems.
2.
Specialists in your pathology reachable at any time.
Talk to your health nutrition expert specializing in irritable bowel at any time.
3.
A tailor-made treatment program
Your Guty nutrition & health expert creates and adapts your treatment program as you go. You can follow it directly in our app.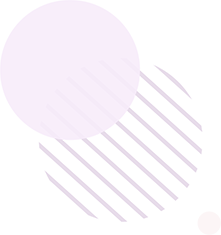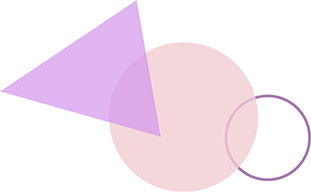 Your application for
cure your irritable bowels syndrome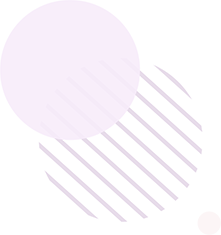 Your recipes and your food schedule
adapts daily according to the evolution of your symptoms
Foods supplements validated by science
Take supplements
tailored to your symptoms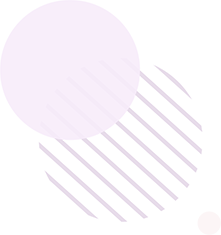 Your application advises you on the
science-recommended food supplements
that are best suited to your symptoms and digestive disorders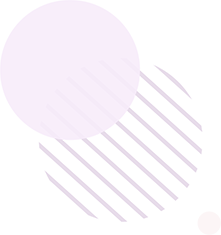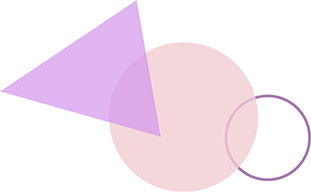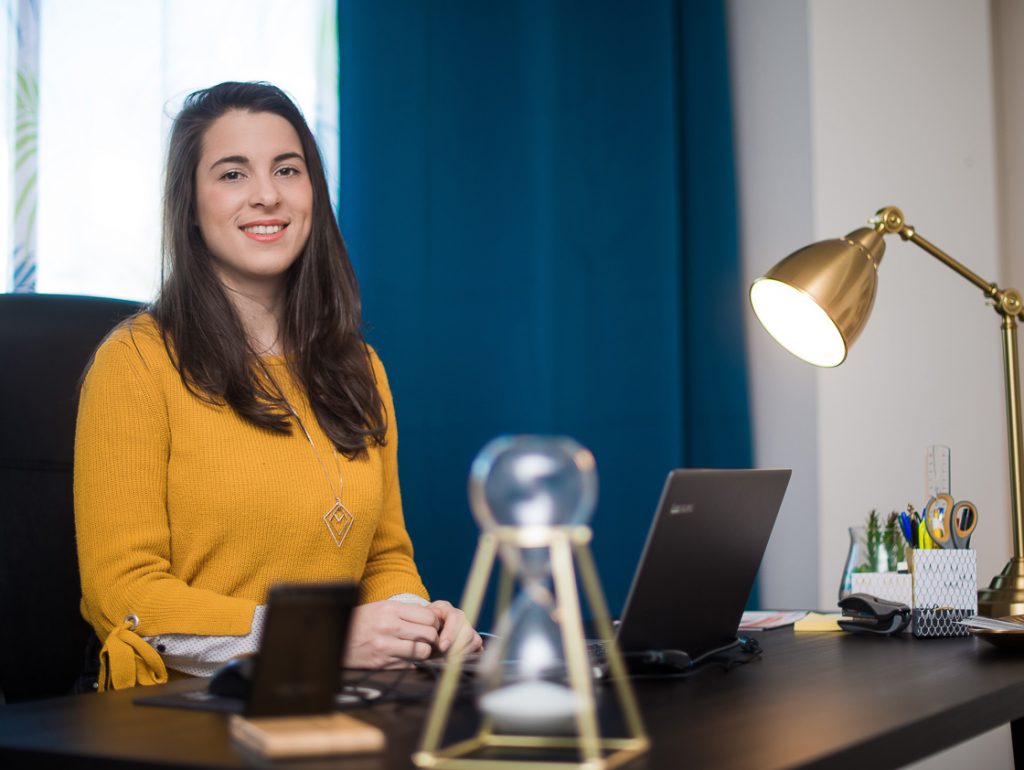 Your irritable bowel
health expert
Health dietitian specializing in irritable bowel
Bioscience engineer
Biochemistry trainer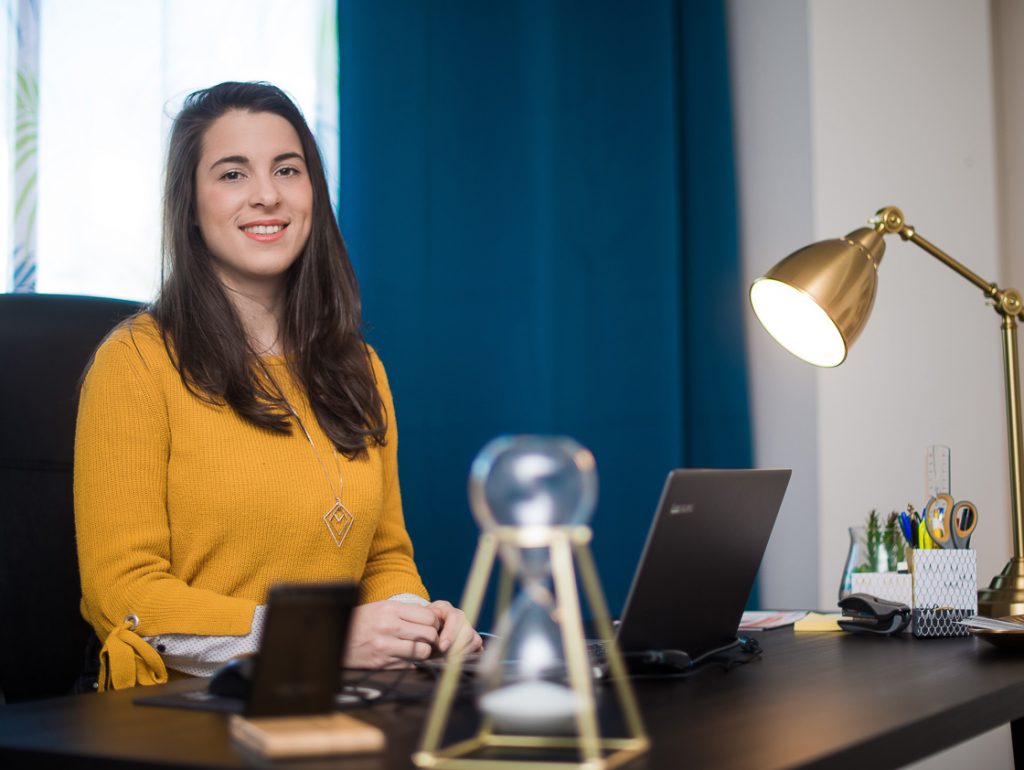 Engineer in Biosciences, specialized in biochemistry applied to health, this allows me in particular to enlighten you on the links between your physiological mechanisms and your feelings.
I specialize in supporting people with digestive disorders and more particularly irritable bowel syndrome and Crohn's disease.
1.
Receive your access to the application
2.
Start following your treatment plan
2.
Contact your IBS health expert by chat
€
49.90
Par mois / sans engagement
$729.90
$
559.90
Par mois / pendant 5 mois